About Us
Your guide to everything home warranty.
Expert Opinions
We have been working in the home warranty industry since 2013.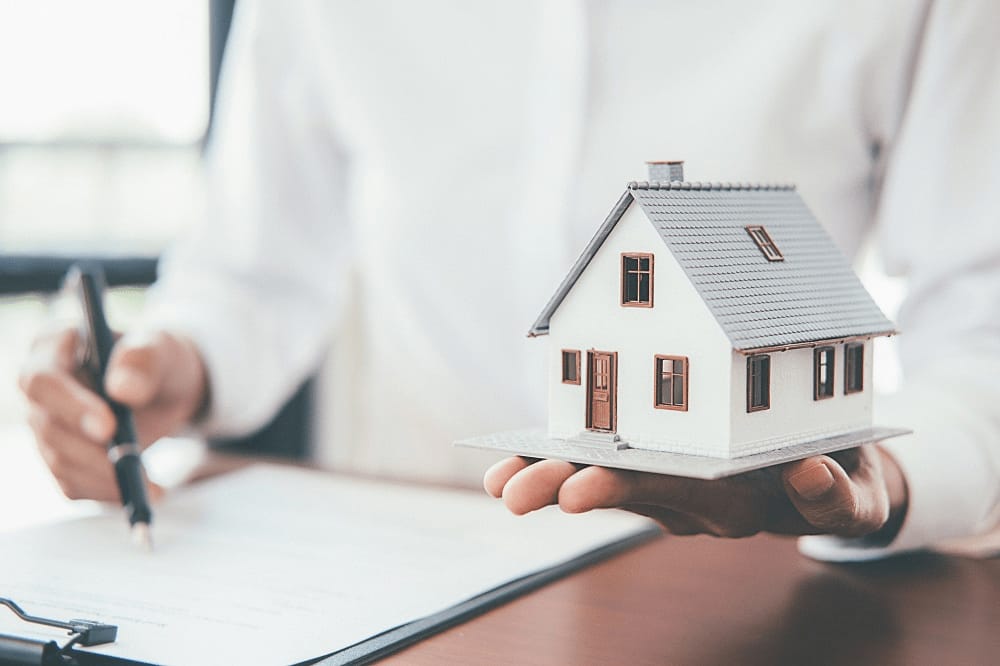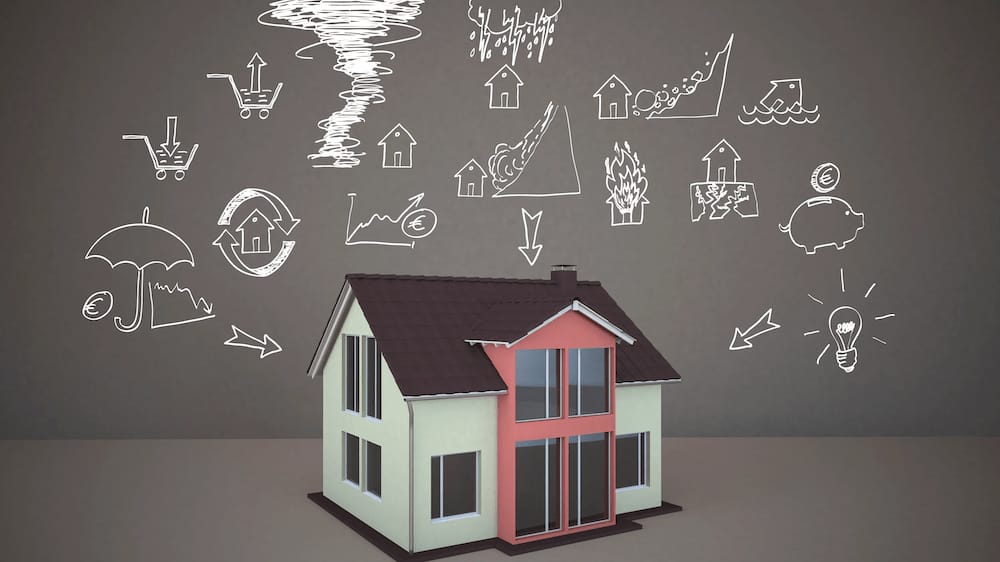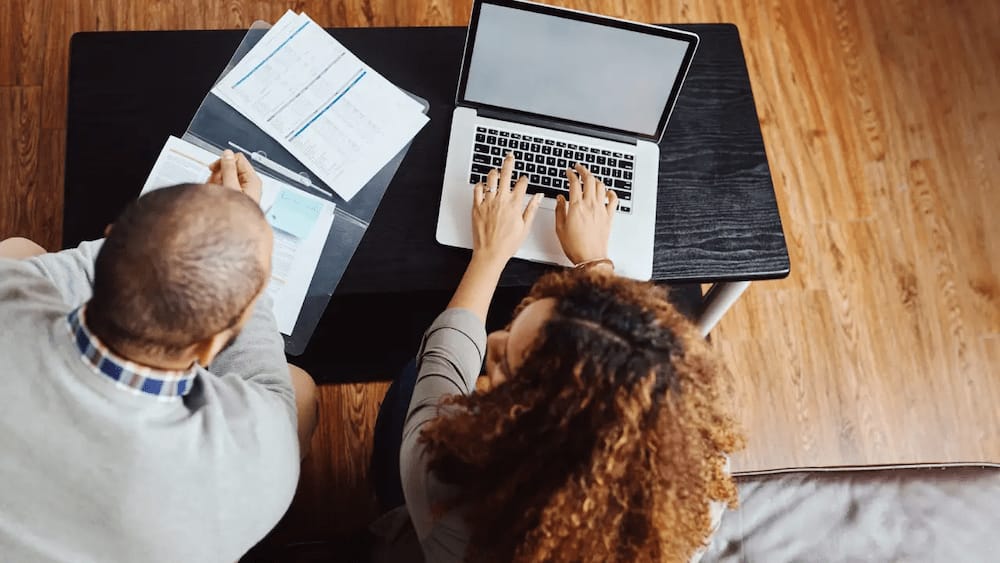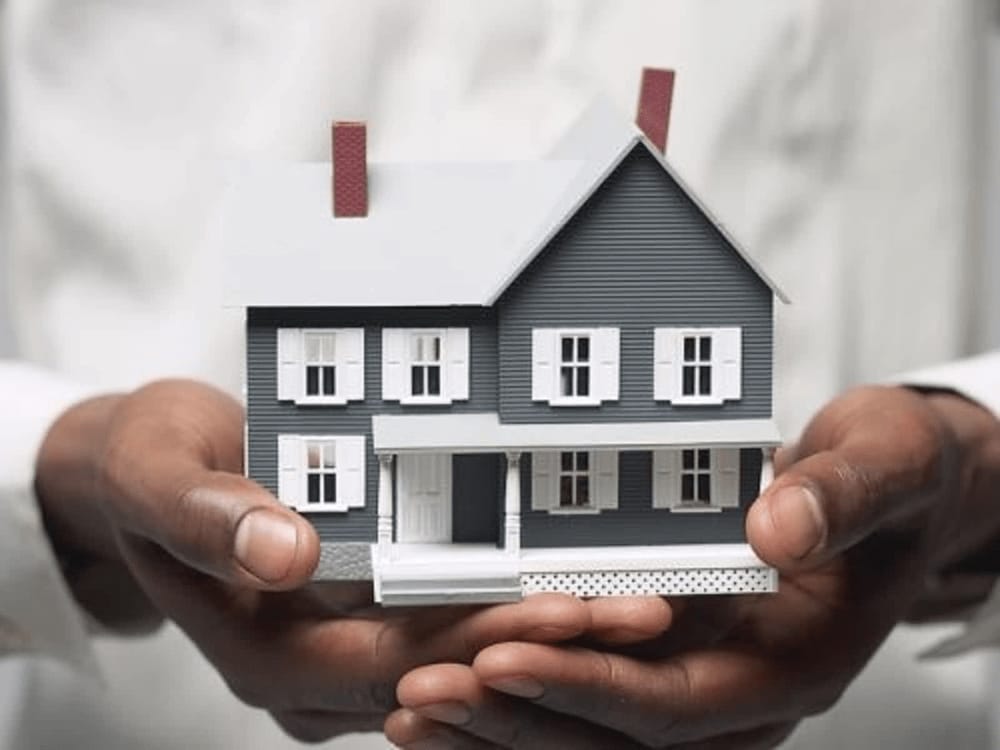 Who We Are
Home Warranty from a
new perspective
Home Warranty Companies (dot com) is a homeowner resource that offers unbiased reviews of the top home warranty services in the United States. We have been offering extensive consumer information for the home service industry since 2013. We have went out of our way to review EVERY home warranty company, and we have filtered and aggregated hundreds of customer reviews.
We aim to provide a user-friendly experience through which thousands of families all over the country use to view, search, and find the best local home service providers available in their area.
Our Experts
Meet the Team
Our passionate team is focused on helping friends & families make wise decisions when it comes to home warranty services.
Find the
best warranty company
without the hassle
All of our reviews include comprehensive details about different home warranty plans such as plan options, their pricing, items they cover, and much more.